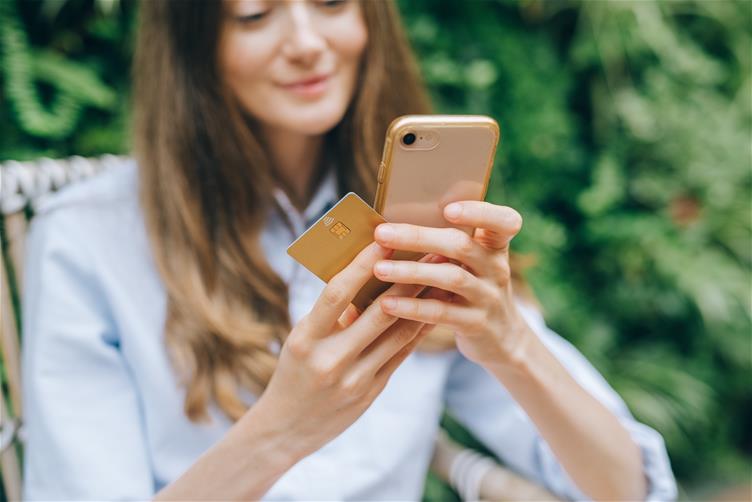 While some people may not realize it, a good (or excellent) credit score gives you the best chance of applying for and receiving low interest rates on big-ticket purchases such as mortgages and car loans as well as on the credit cards you use for everyday purchases. Your credit also plays a role in whether you qualify to rent an apartment and what you pay for homeowners and auto insurance.
Ready to join? Let's get started.
Wherever you are on your financial journey, we make banking smart and simple.