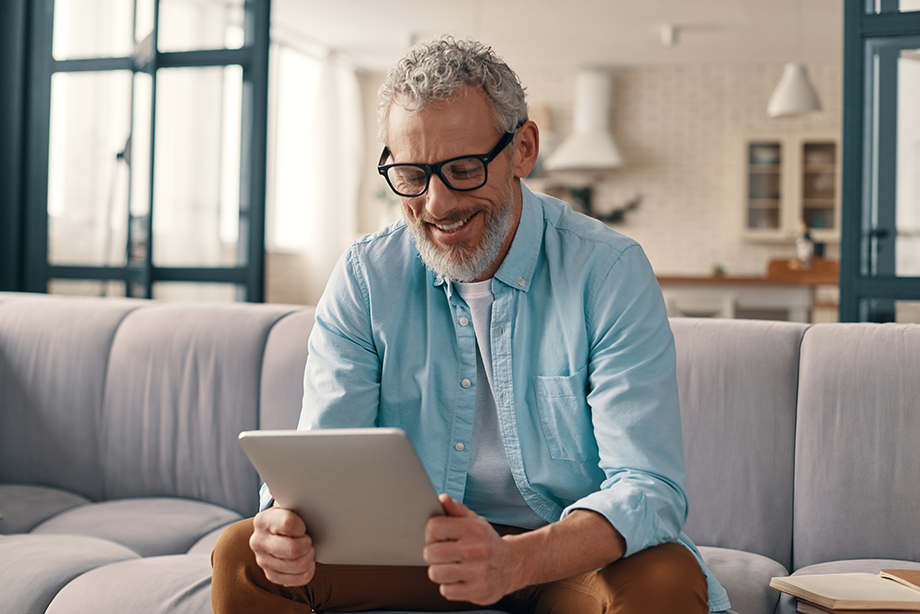 None of us are getting any younger. And life likely won't get cheaper. This is why it's a good idea to check in on your retirement plan at least once a year to make sure everything is where it needs to be – you're saving enough and your investment portfolio is balanced, among other things.
Ready to join? Let's get started.
Wherever you are on your financial journey, we make banking smart and simple.