Treasury Management
Streamline your entire cashflow process.
Time is money. The 4Front Treasury Management team is committed to helping you save both. We simplify your entire cashflow process, so you save time, money and frustration. We do so by reducing inefficient, manual processing and increasing your cashflow through faster collections and prioritizing payments. We also help reduce your risks from daily business activities. With 4Front, your money flows quickly, smoothly and securely, so your business can too. Call Business Services direct at 231-932-5225.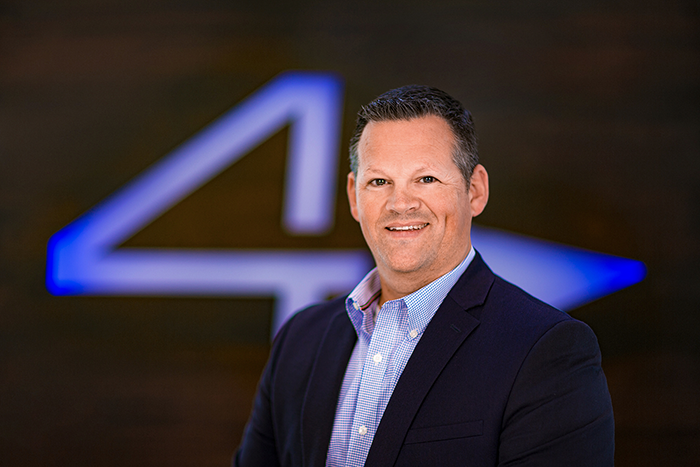 Jeff Bassett, CTM
Vice President, Treasury Management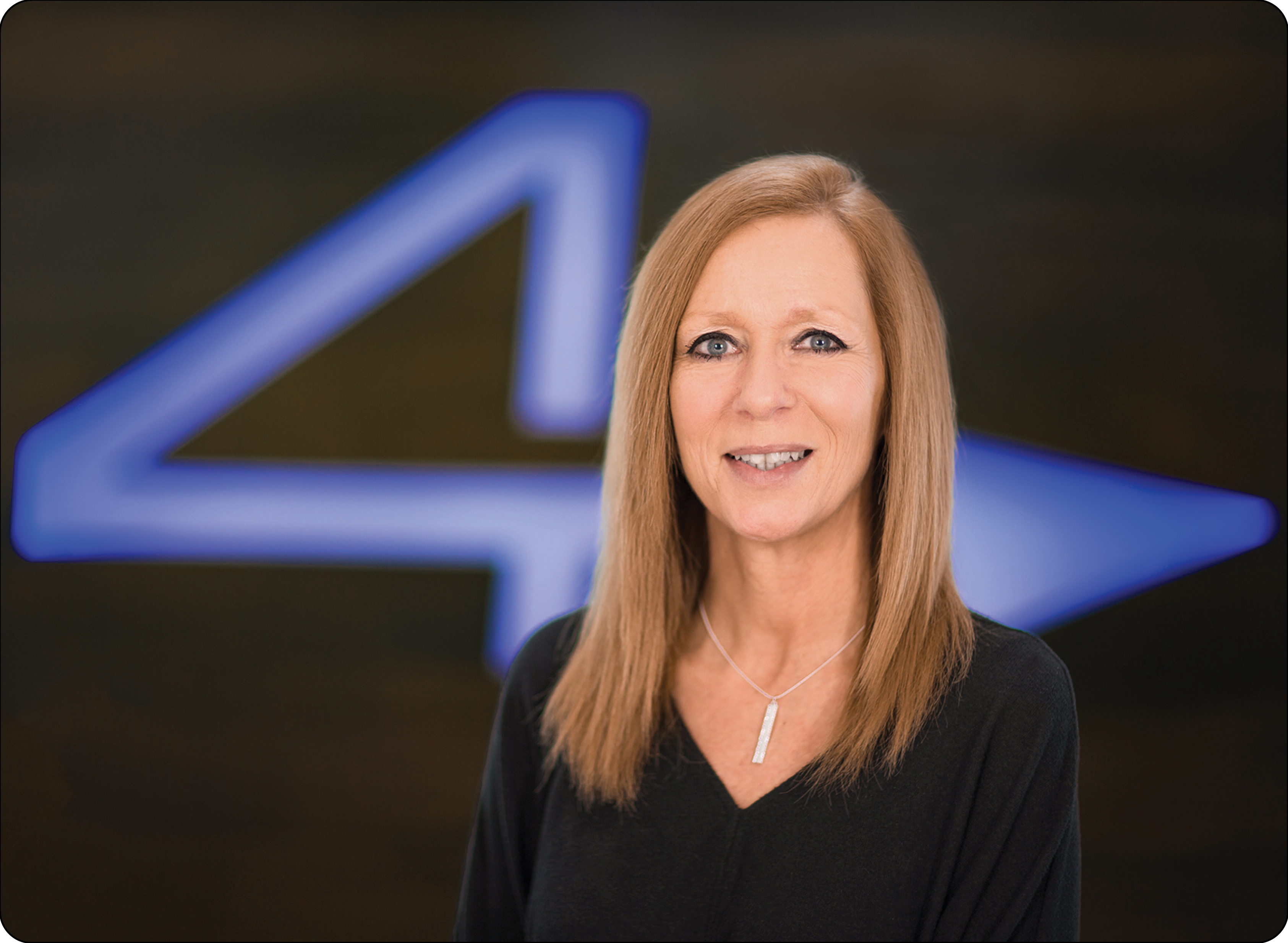 Deanna McSwain
Treasury Management Specialist
Get paid more quickly.
Autobooks – Send invoices, collect from your customers quickly and easily, and automate your accounting—all without a costly, separate software package.
Learn More
ACH – Manage direct deposits, payroll, and vendor payments quickly and easily.
Merchant Services – Process credit card transactions faster for more timely payment.
Remote Deposit Capture – Make deposits from your office or place of business. Business checks can be deposited 24/7, 365, with no need to spend time endorsing the backs of checks or driving to the bank.
Prioritize payments.
Payroll Services:

Simplify your entire payroll process with our Payroll Services. The program retains employee information, so there's minimal data entry. This lets you easily manage payroll, including direct deposits and deductions.

Payroll with a 3-year price lock – No unwelcome costs or surprises for three years.
Employee Electronic Files Storage – Save room on your server.
Employee Self-Service – Serve yourself on your schedule.
Payroll Reporting Packages – Keep track of payroll and have the backup.
Complete Tax Service – Get the expertise your business needs.

Integrated Solutions:

Time Clock interface with a PTP tracker – Automate work hours and time off.
General Ledger Connection – Compatible with your accounting software.
Onboarding and Tax Credit Tools – Improve your first days and get the tax credits you deserve.
HR Support Center – Get answers fast.
HR On-Demand Services – Spend less time on HR and more on your business.

ACH – Manage direct deposit, payroll, and vendor payments quickly and easily.
Online Wire Transfers – Transfer funds instantly and securely with help from 4Front.
Business Bill Pay – Schedule and pay bills quickly and securely, right from your mobile device.
Maintain security and control.
Positive Pay – Protect yourself and your business with one of the leading fraud-prevention systems.
Online Banking – Maintain total account control with speed and ease using our full suite of online banking solutions
Overdraft Protection – Avoid account shortages with our comprehensive overdraft protection.
Ready to join? Let's get started.
Wherever you are on your financial journey, we make banking smart and simple.