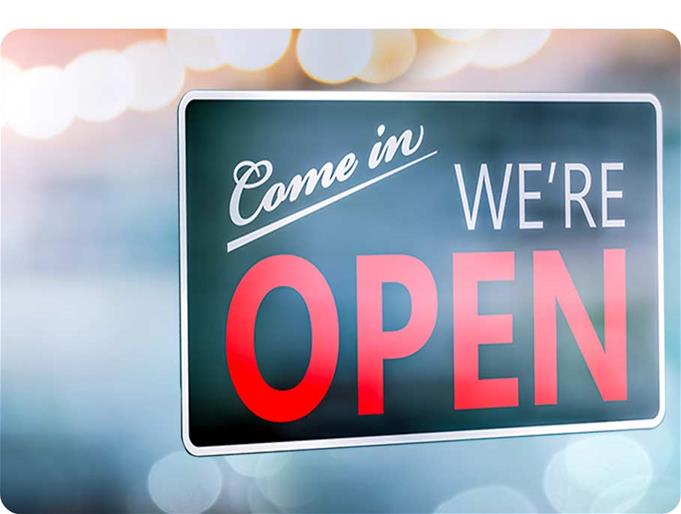 Savings
Saving you time, effort and, oh yeah, money.
When you bank with 4Front, you're not just saving money. You're protecting and growing it with solutions that fit your business needs and goals.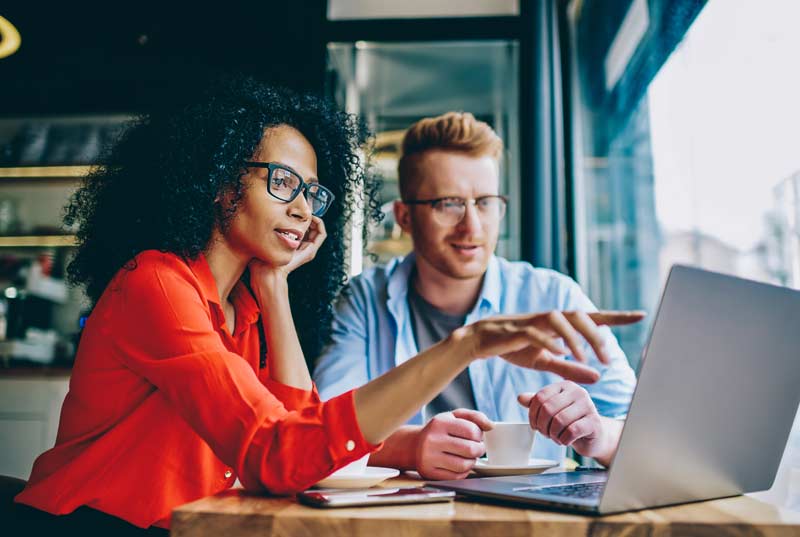 The gateway to our suite of products and services.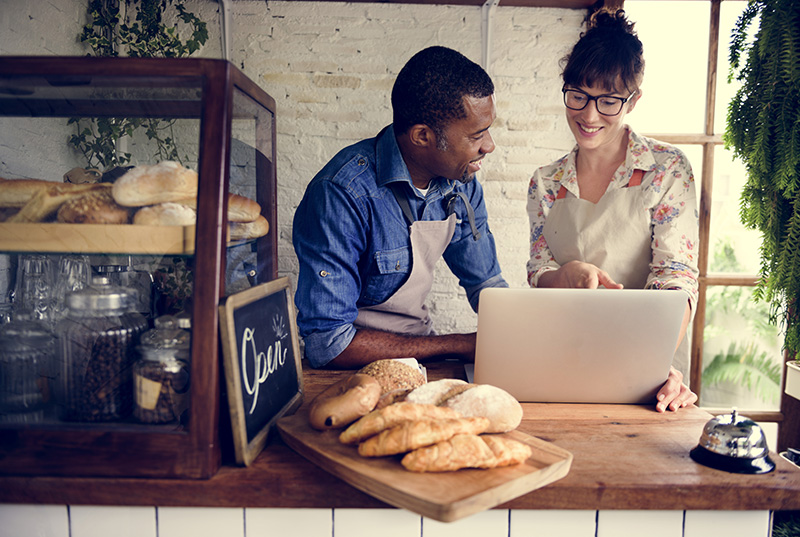 The power to keep earning.
Serious about saving? We have the account for you. 4Front's Business Money Market Share lets you earn tiered dividends, fee-free. You can even establish multiple accounts to proactively grow your savings.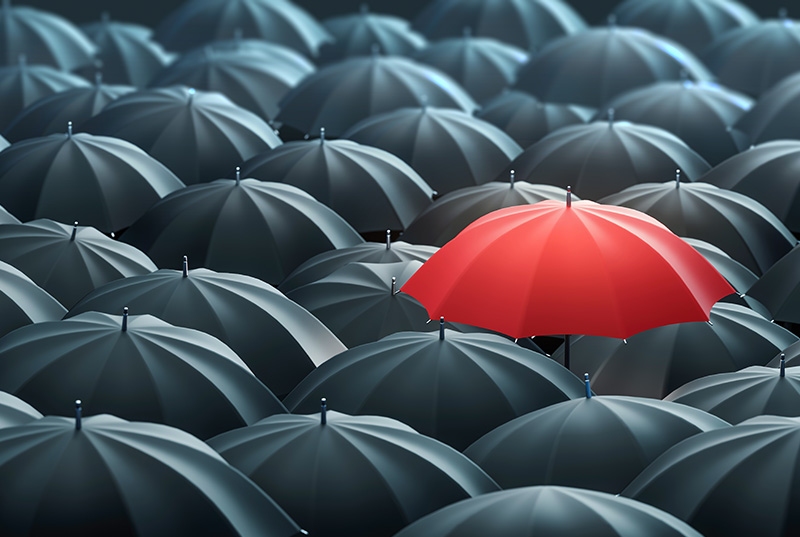 Business Designated Share
As a growing business, it's important to plan ahead. With a Business Designated Share account, you can save towards future equipment purchases, inventory and business trips. You can even customize your account name to track your savings.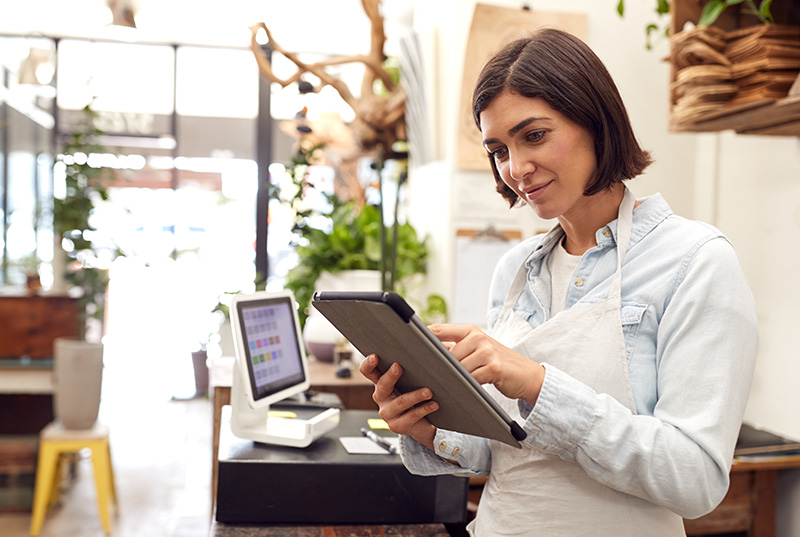 Business Certificates of Deposit
Earn more with less risk.
In business, it sometimes pays to play it safe. With a 4Front Business Certificate of Deposit, you enjoy minimal risk and higher returns, with the peace of mind knowing your CD is NCUA insured, up to $250,000.
Six to 60 month terms
Minimum investment of $1,000
Fixed dividends, based in initial deposit and terms
No additional deposits or partial withdrawals
Jumbo CDs available for deposits of $100,000 or more with terms 12 to 60 months
Ready to join? Let's get started.
Wherever you are on your financial journey, we make banking smart and simple.