Introducing QuickCash
Fast cash for the unexpected.
It's stressful finding yourself with more month than money. That's why 4Front is offering its members QuickCash. A fast and easy way to put a couple hundred or a couple thousand dollars into your account with just a few clicks in online banking.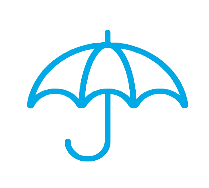 Help with the unexpected.

We've got you covered with a small QuickCash loan.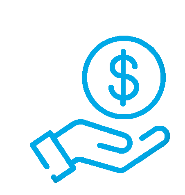 Borrow between $200 and $4,000 fast with a fixed rate and term up to 48 months.*

Cash to cover the unexpected can be yours in minutes.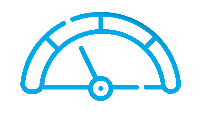 No credit check required.
Your QuickCash loan is based on your relationship with 4Front, not the credit bureaus. How you pay back your loan can actually improve your credit score.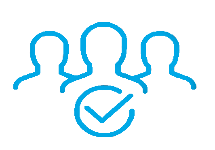 You must be a 4Front member for at least 3 months and be enrolled in online banking.
Membership has privileges and QuickCash is just one more.
Ready to apply? Let's get started.
Wherever you are on your financial journey, we make banking smart and simple.