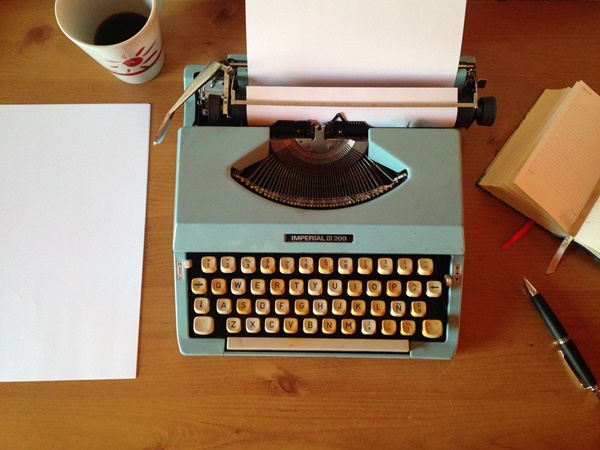 Press Releases
The latest from 4Front
At 4Front we are always looking for new and innovative ways to make banking smarter and simpler. Read all about it.
"4Front Credit Union, a leading and trusted financial institution, is excited to announce the successful acquisition of Old Mission Bank, a respected local bank serving the Eastern Upper Peninsula, MI, for 23 years."
4Front Credit Union and Old Mission Bank announce that the two organizations have signed a definitive purchase and assumption agreement for 4Front Credit Union to acquire the assets and assume the liabilities of Old Mission Bank, including Old Mission's branches in Sault Ste. Marie and Pickford, Michigan.
Giving back is what we stand for, which is why 4Front Credit Union is pleased to introduce the community to the newly established 4Front Foundation. Founded in 2021, the Foundation aids nonprofits in providing services to the community and supports education through scholarship and financial literacy programs.
The National Association for Business Resources (NABR) has named 4Front Credit Union one of 2020's Best and Brightest Companies to Work For in the Nation. An honor that is not a first for the leading northern Michigan financial institution. 4Front claimed the national recognition in 2018 and 2019.
MemberXP, a member experience solution from CU Solutions Group, has named 4Front Credit Union one of their 2021 Best of the Best award winners. The coveted Best of the Best award is given each year to credit unions that have consistently provided exceptional member service, as reported by their own members.
Northern Michigan's leading financial cooperative will deliver financial support totaling $50,000 to area medical caregivers and families in need.
4Front Credit Union's board of directors has named Andy Kempf the northern Michigan financial solutions provider's new CEO. The announcement follows the planned December 31, 2019 retirement of David Leusink, who led the northern Michigan-based financial solutions provider since its launch in January 2015.
4Front Credit Union today announced the planned location of its new administrative center in downtown Traverse City. Construction of the mixed-use building at 305 W. Front Street is slated to begin this year, with completion expected in late 2020.
4Front Credit Union never stops seeking ways to improve its members' financial lives by delivering the latest intuitive account management technology. To this end, 4Front is excited to announce the installation of its latest VideoTeller Interactive Teller Machine at its Hastings Street (Traverse City) location.
4Front Credit Union is pleased to announce recent additions to its business services and branch management/lending groups.
Ready to join? Let's get started.
Wherever you are on your financial journey, we make banking smart and simple.