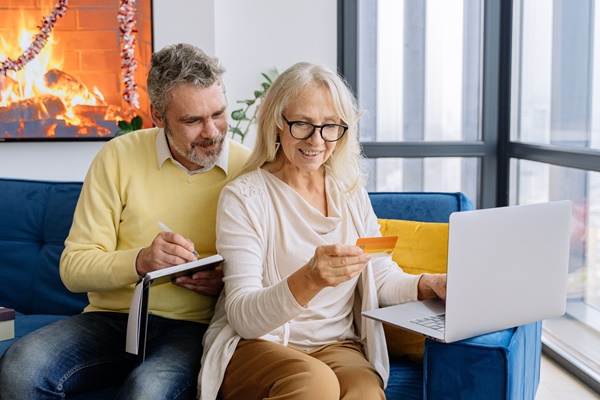 Credit Cards
Update coming to your card.
An exciting new smart credit Mastercard® upgrade is taking place in May of 2022!

At 4Front Credit Union, we strive to deliver the best member service experience possible, while ensuring your financial security. As a result, we're updating our credit card system.
With the new system enjoy:
Contactless technology
A user-friendly rewards program
Access to your smart credit Mastercard and rewards portal through online banking
Items of note:
Effective May 23, 2022, the new payment address is: P.O. Box 37603, Philadelphia, PA 19101-0603
Online credit card information with online banking is changing. If you pay your credit card online, please verify that the address information within your BillPay account has been updated.
Your credit card statement will have a clean new look.
Will I lose my existing rewards?
All existing rewards will transfer to the new rewards program. Existing and newly earned rewards will expire in five years. The new rewards will feature 1% cashback.
It's easy to access credit card rewards once logged in to online banking! You will find credit cards under the Services tab.
Will I still have access to CardValet?
Unfortunately, CardValet will no longer be supported. Look for updates on an enhanced card control solution through your online banking, in the near future.
Please call 888-886-0083 beginning May 23rd to set up a PIN for your credit card.
Ready to join? Let's get started.
Wherever you are on your financial journey, we make banking smart and simple.