Know Your Risk
Scams are on the rise, and scammers are getting more clever. Test your knowledge to see if you can spot a scam.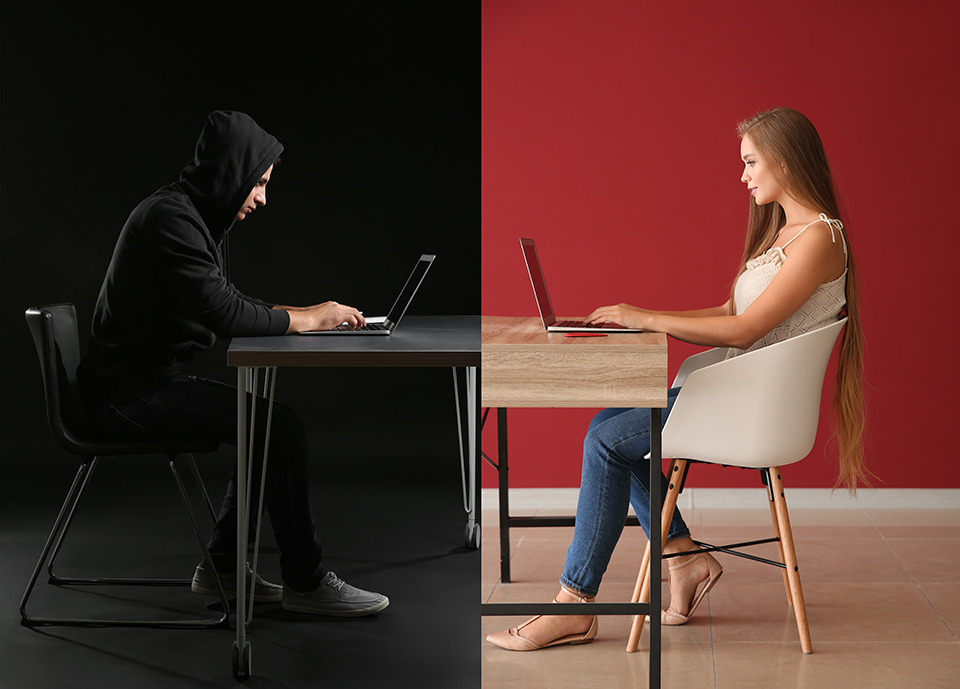 Is it true love or a romance scam?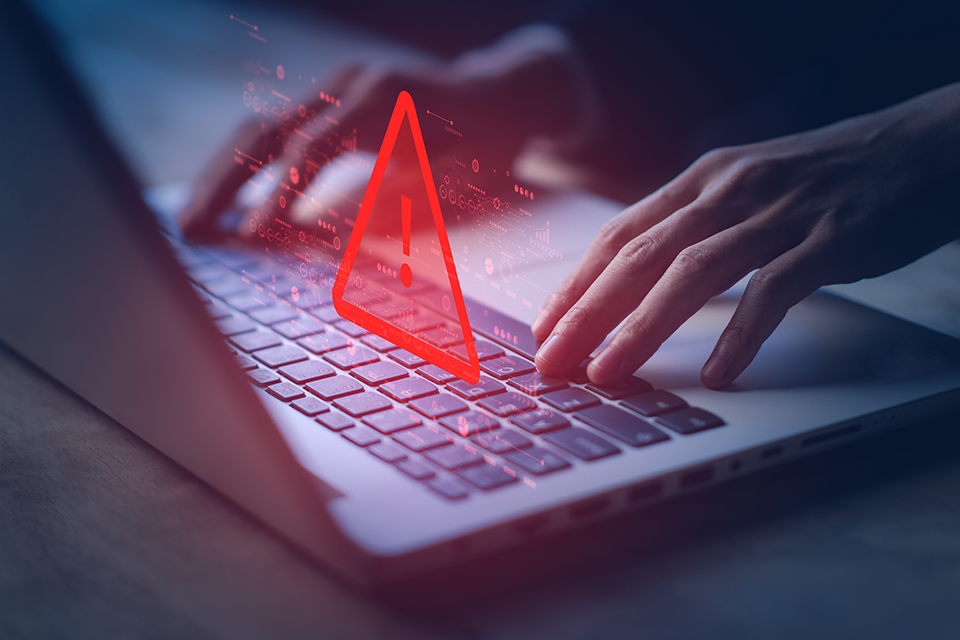 Am I being contacted by a legitimate customer service representative at a company such as PayPal or Amazon?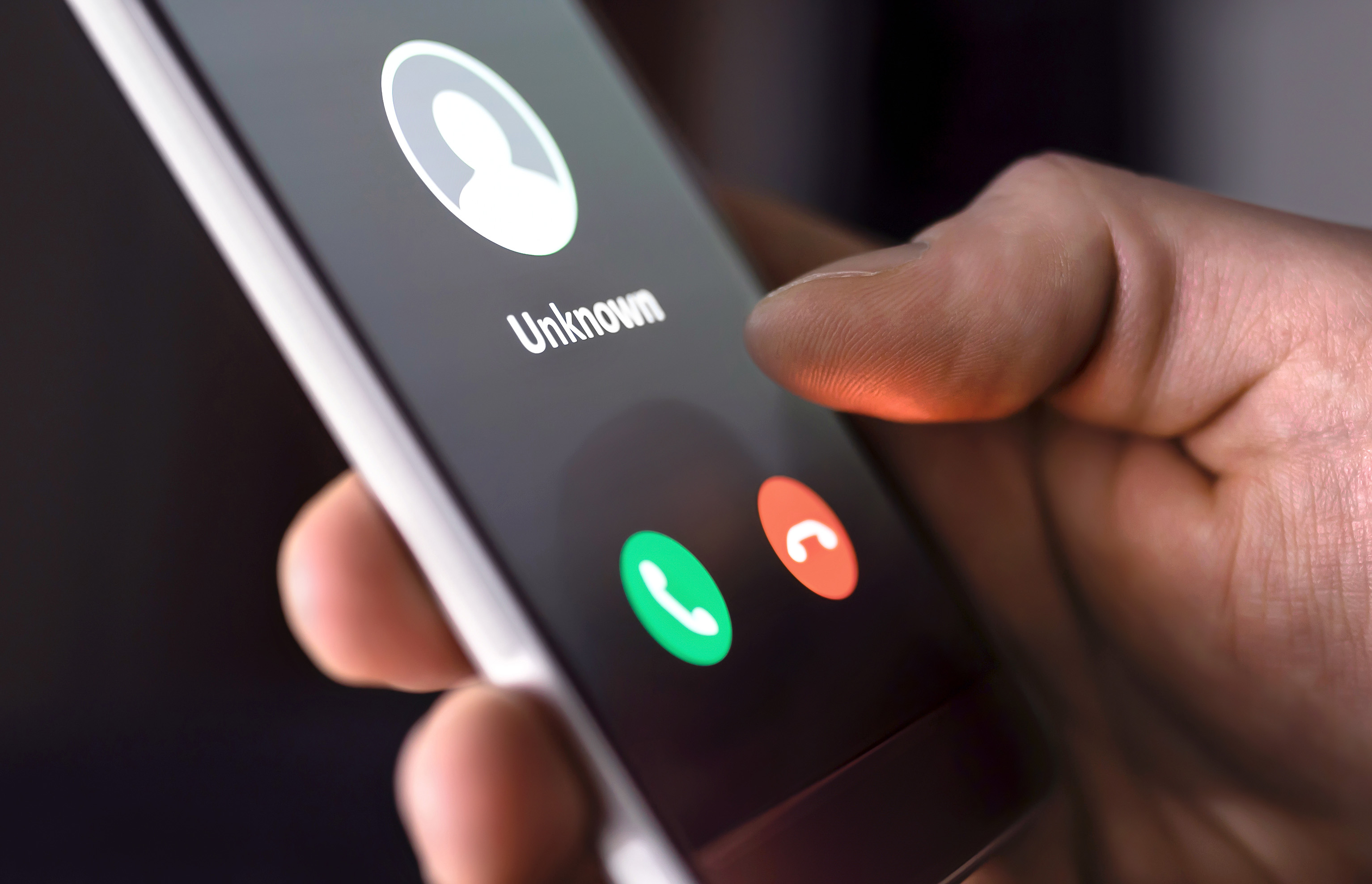 Is 4Front Credit Union really contacting me?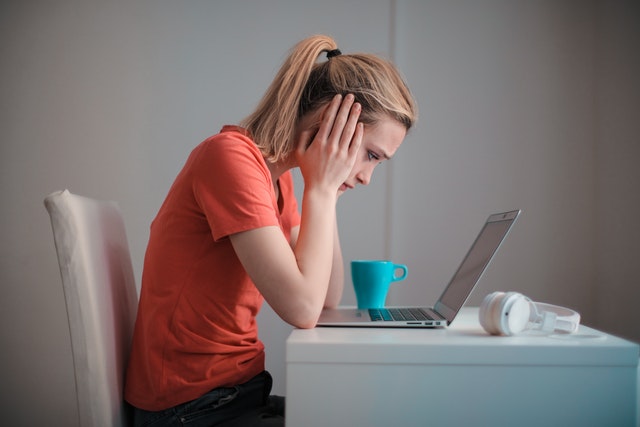 Am I falling victim to a tech support scam?
More resources for you!
We believe everyone should have the tools and knowledge to protect themselves from scammers. Here are a few more resources to check out!
Tell me it's Friday Podcast

Tell me it's Friday is a community-based podcast where our Community Relations Specialist, Meghan Morelli, sits down with money matter experts, business leaders, nonprofit organizations, event organizers, and community advocates to talk about what's going on in the northwest region of Michigan. We have a full fraud series that covers everything from romance scams, identity theft, job scams, and more.
Recovering from Identity Theft

The Federal Trade Commission (FTC) helps lay out how to recover after your identity has been stolen.
Report Fraud

You can help protect your community by reporting suspected fraud! The Federal Trade Commission walks you through the steps of reporting fraud.